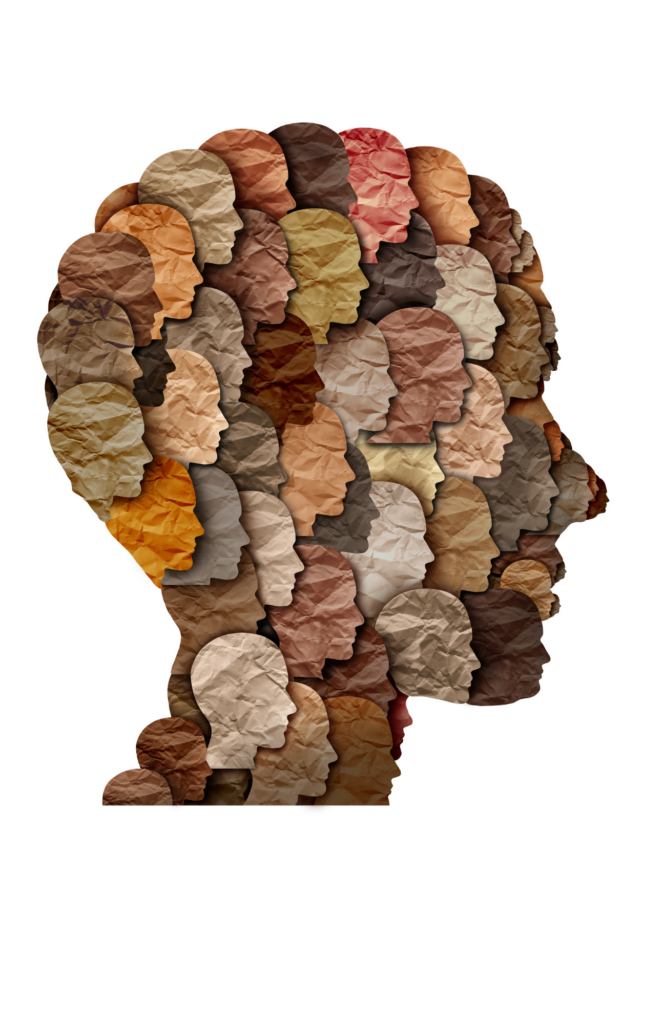 Happy February!!! I trust and hope that you all had a positive January and are excited for what this month will bring. I certainly am hoping for some BIG thangs to come into fruition this year.
Anyway, its Black History Month!!!!!! We've all had the debate time and time again as to why we are regulated to just one month out of the year, but I digress!
Late last year, I made it a priority to research and discover more African American inventors, aside from the few that we were taught about in school. Not only did a discover inventors I'd never heard of, but inventors who also improved inventions by others. Talk about innovative.
Hopefully this list will make you want to do a deeper dive into discovering more African American Inventors.
Thank goodness for this – Three Light Traffic Light (Garrett Morgan)
To stop us from looking like crumpled duffel bags – Ironing Board (Sarah Boone)
Keeping our things safe – Fireproof safe (Henry Brown)
Thanks for allowing me to see who is at my door so I don't have to answer (lol) – Video Home Security System (Marie Van Brittan Brown)
Love the sound of this – Guitar (Robert Flemming Jr.)
Fresh Food Delivery – designed a portable air-cooling unit for trucks carrying perishable food (Frederick M. Jones)
Gotta keep that grass green – Rotary head Lawn Sprinkler (Joseph Smith)
Love my peanuts – Peanut Butter (George Washington Carver)
Kids love this – Tricycle (Matthew A. Cherry)
My Grandma thanks you – Biscuit Cutter (Alexander P. Ashbourne)
I meannnnnn, definitely a necessity – Range Oven (T.A. Carrington)
Stairs who? – Automatic Elevator Doors (Alexander Miles)
Amazing enhancement – Pipes and Valves for the improvement of the Fire Extinguisher (Thomas Marshall)
My Air Force days – Gas Mask (Garret Morgan)
Everyone wanted this – Cellular Phone (Henry T. Sampson)
Favorite treat – Created several Ice Cream Flavors (Augustus Jackson)
All-time favorite snack – Potato Chip (George Speck aka George Crum)
Businesses everywhere utilizes this – VOIP Technology (Dr. Marian Croak)
Everyone's favorite toy – Super Soaker (Lonnie Johnson—> also served in The United States Air Force)!!!! Hoorah!
These brilliant ladies changed the game of Nasa – The minds behind the math resulting in NASA's first successful space mission (Dorothy Vaughan, Mary Jackson & Kathleen Johnson)
Thankful for eyes that see – Laserphaco Probe…Cataract Surgical Device (Dr. Patricia Bath)
Her style has been copied countless times – One of the first to combine Gospel + Urban Blues to = Rock & Roll (Sister Rosetta Tharpe)
Made movies more realistic – 3D Movies (Valerie Thomas)
She made us laugh with these – Animation software program that was later used to create the GIFs (Lisa Gelobter)
Such a gifted young lady at just 12 years old – Invented a Lead Detector to test the water in Flint Michigan (Gitanjali Rao)
There are so many more than who are named on this list and so many who never received the credit they rightfully deserved so I'll be the first to say "Thank You" to those who came before us and developed, implemented or enhanced products, services and the technology that we cannot live without today.
xo Kee