Las Vegas, what can I say…is one of the best cities in the world, in my opinion anyway. There's so much to see and do that its almost a must that you have some type of agenda. I'm the type of person who hates winging it so I desperately need some sort of a game plan to fill my day, otherwise I'd feel as if I'm missing out on so much. My husband gets so annoyed with this. He'd be content with dinner and a few hours playing the slots.
My husband and I had the opportunity to visit Las Vegas a few weeks ago but could only do a quick turn & burn…i.e. 48 hours to stay and play. Although this wasn't nearly enough time to do everything I had planned, we still managed to have a great time while we were there.
If you are faced with only a few days in Vegas, below are a few things you can see or do to maximize your time there.
Places to visit
Top Golf
Botanical Gardens at the Bellagio
Bellagio Fountains
The LINQ Promenade
Places to Eat
The Henry for Breakfast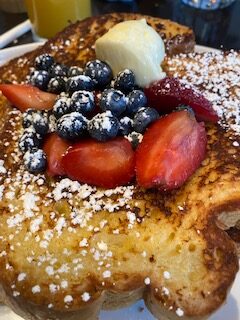 Eggslut
Guy Fieri's Vegas Kitchen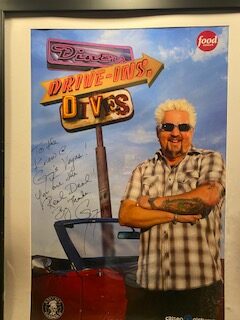 LAVO Italian Restaurant & Lounge
STK Steakhouse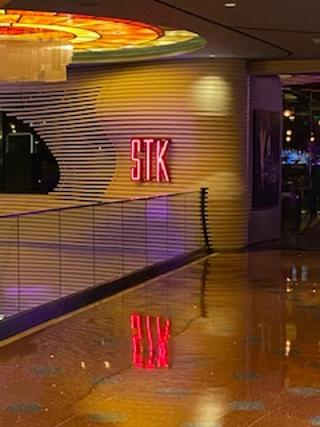 Places to stay
The Cosmopolitan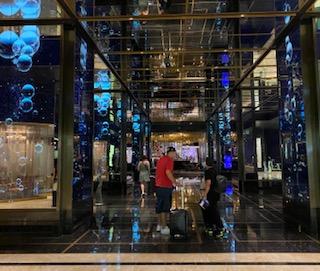 Ok, I may be a bit biased on this one but I honestly cannot stay anywhere else when I'm in Vegas. I am in LOVEEEEE with The Cosmopolitan Hotel. It has such a modernized and chic design and feel to it. Just like the other strip resorts, it has everything you need inside- tons of dining options, shopping, lounges, casinos and pools. Plus it smells heavenly and not smoky like some of the other resorts. The rooms are very spacious and cleanliness seems to be a top priority. One of my favorite places to hang out is at the Chandelier Bar. Its so elegant and the music and drinks are an added bonus. The staff treated us like royalty. I couldn't have asked for a better weekend. If I hadn't mentioned it before, I will never stay anywhere else!
So there you have it. Hopefully this list will give you a few ideas in order to create your own agenda if you are only in town for a few days. Let me know in the comments what places you like to frequent or things you like to see and do in Vegas.
xo Kee
*Disclaimer: This blog is a personal blog written and edited by me. For questions about this blog, please contact me through the blog.
*Pictures c/o lifeonagnewdrive.com. Copyright laws apply.